SMW Twitter Debates: Where does Google+ Fit into the Social Ecosystem? #GPlusDebate on Thurs at 1pm ET
Social Media Week is a leading news platform and worldwide conference that curates and shares the best ideas and insights into social media and technology's impact on business, society, and culture.
Access exclusive SMW+ content by marketers whose careers you can emulate with a free 30-day trial!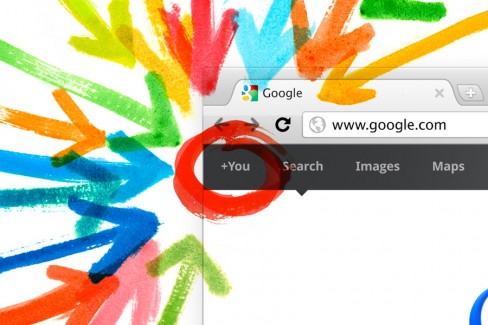 Last week we began the first of what we hope will become a weekly tradition of social media twitter debates with our inaugural debate on the oft-contested topic of Klout. Check out this great recap of the debate by global blog contributor Brennan Sarich to learn more.
This week's debate will focus on the debut of new social platform Google+ and will take place on Thursday at 1pm ET with the hashtag #GPlusDebate. Hope you can join in for a rollicking discussion of whether or not Google has finally come up with a social product to challenge the might of Facebook and others.
What should we debate next week?  Let's us know by reaching out to us on email or @ us on Twitter, using #tag #SMWDebates.
Write for Us
Interested in sharing your ideas and insights with the world? Become a SMW News contributor and reach 300k readers each month.