10 GIFmas Principles For An Amazing 2015
Social Media Week is a leading news platform and worldwide conference that curates and shares the best ideas and insights into social media and technology's impact on business, society, and culture.
Access exclusive SMW+ content by marketers whose careers you can emulate with a free 30-day trial!
From the team at Social Media Week, we wish you a very Merry GIFmas and a Happy New Year!
As we reflect on a great year, here are our 10 GIFmas Principles to Follow. Enjoy!
1. TOGETHERNESS: Enjoy those around you, even if they have poor timing.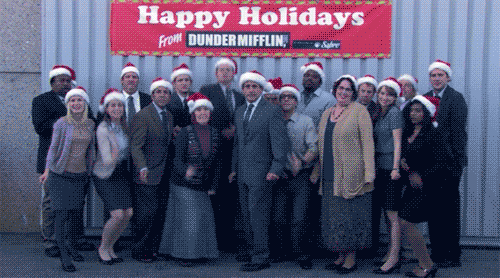 2. GIVING IS GOOD: Remember what goes around comes around.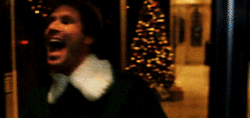 3. CHANCE ENCOUNTERS: Embrace them, regardless of how random they might feel.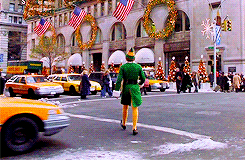 4. BE JUBILANT: Even if the gifts you received this year were rubbish.
5. ESCAPE: Get out and stretch those legs. No one likes being cooped up.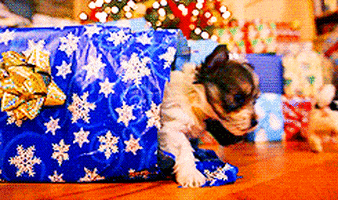 6. GIVE SOMEONE A SURPRISE: Everyone loves them, even if they say they don't.
7. ROCK OUT: Let go, hang loose, go wild. Why not?
8. WATCH OUT FOR DRUNK SANTA: He's everywhere this year!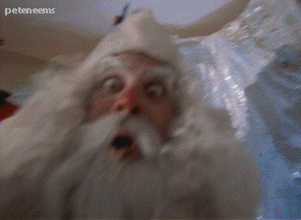 9. DRESS SMART: Put on your best look this season. It's the holidays after all!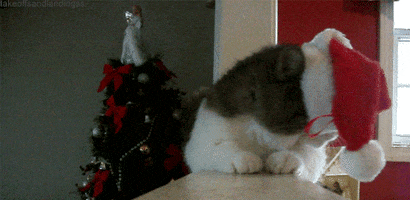 10. KEEP LOOKING TO THE FUTURE: 2015 is around the croner, and it's going to be AMAZING!!!!
Write for Us
Interested in sharing your ideas and insights with the world? Become a SMW News contributor and reach 300k readers each month.