3 Reasons Why Social Media Should Be Your Best Source for Leads
Social Media Week is a leading news platform and worldwide conference that curates and shares the best ideas and insights into social media and technology's impact on business, society, and culture.
Some people will try to tell you that social media doesn't work for your specific business. However, that way of thinking doesn't make sense when you look closer at the data. In fact, social media can be your best source for driving leads, no matter what business you're in.
There seems to be an emerging trend that leads marketers away from social media strategies, even though the evidence is as plain as the leads that follow. As a result of this, only 20 percent of marketers take the actual steps to engage with their customers via social media, according to Marketing Land. But this could be a fatal mistake for the 80 percent of marketers who opt not to use social media as a prominent part of their marketing strategy.
The fact is that social media can be leveraged in a hundred different ways to spread your audience reach and generate greater leads, no matter what kind of business you run. If your marketing team hasn't already, now is the time to make the transition from a nonexistent or stagnant social media presence to an engaging strategy driven towards making connections and building your brand.
1. Grow Your Target Audience
Begin by gathering a collection of users who are interested in your company's products or services. Too many marketing strategies revolve around marketing to the masses rather than to those that will generate leads, which results in wasted money and few conversions.
In order to determine exactly who your target audience is, create a customer profile. This will help you to determine the demographics, interests, and even search patterns of those who will engage with you on social media. Once you have this information, you can use analytics to find and attract the attention of your target audience.
2. Use the Right Networks
When you understand your audience, you begin to understand where you should be sharing content. The success of social signals is often found in the social networks you use. Go where you 'll have the largest following. This typically revolves around the demographics of your target audience and the type of business you run.
To begin with, if you're looking to reach a wide demographic of everyday consumers between the ages of 15 and 60, Facebook is the perfect market for you. According to Heidi Cohen, 71 percent of adults who are online use Facebook, and almost all of them use it multiple times per day. Furthermore, 70 percent of individual social users say that Facebook is their biggest influencer when it comes to purchasing decisions. That's because word of mouth is one of the world's most powerful marketing tools.
Though Facebook is very effective at gathering the attention of the every day social user, it's not necessarily the best website for every business. If you run a B2B business for example, LinkedIn is your number one market. Eighty-three percent of marketers believe that LinkedIn creates the best leads for their B2B business, and of that percentage, half of those have boasted generating sales through the network.
Marketing through the right social network is more important than many businesses realize. Once you get a firm understanding of where to market your content, it can have a significant impact on the number of leads that follow.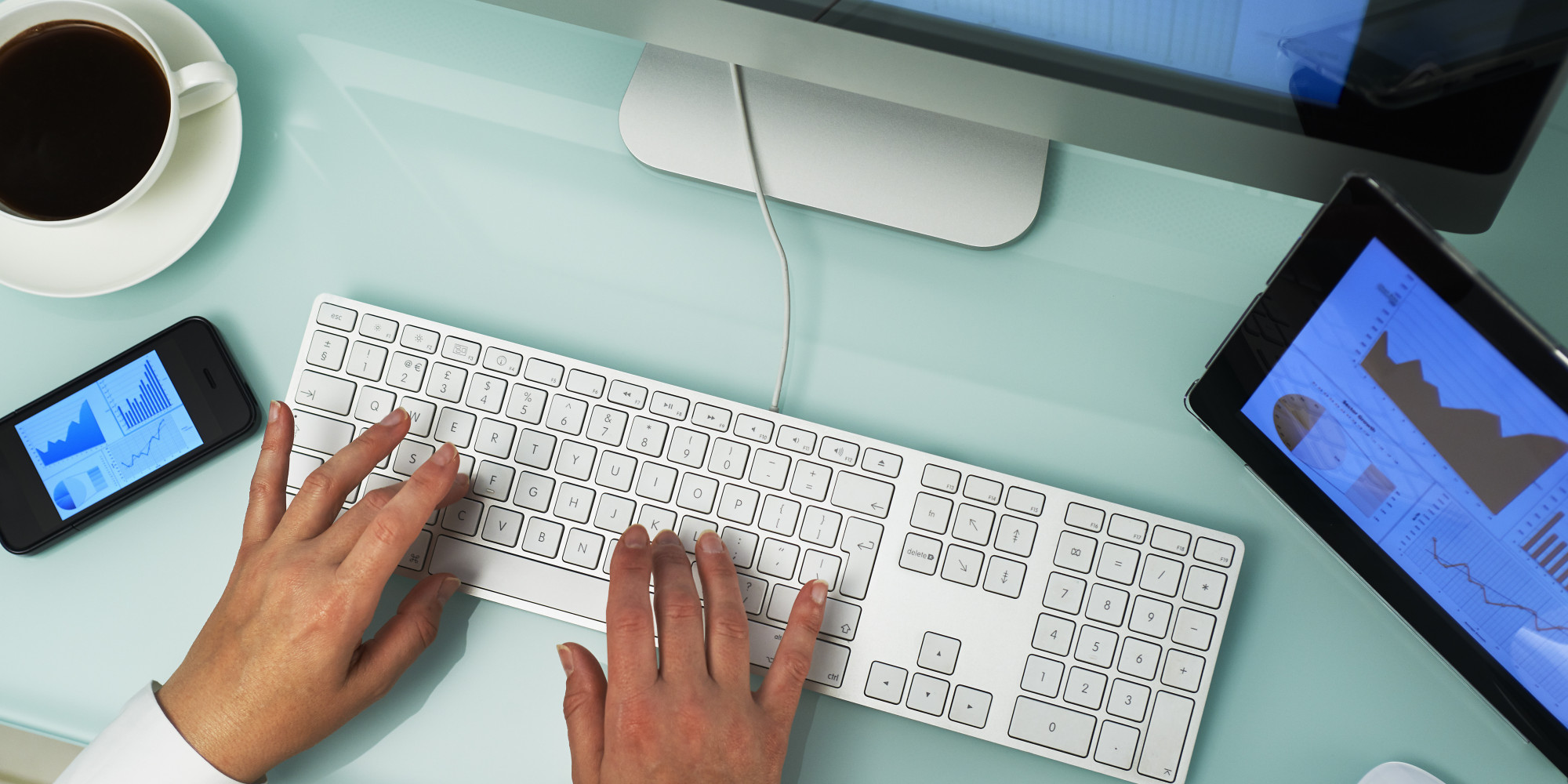 3. Interact With Users
Once you've defined your target audience and begun marketing towards them, it's important to interact with them on a daily basis. Social media etiquette mandates that you respond to posts within 24 hours if you want to make a lasting impression on your users.
Furthermore, interacting with followers takes a little more effort than responding to comments and posting often. It involves using insightful information and topics delivered in a friendly way in order to get more people to use your content.
For example, poll questions with well-thought-out answers can be a very useful tool for engaging your audience. A successful example of this comes from Park West Gallery, who asks an industry-related questions every week, and then allows art enthusiasts, art collectors and artists to weigh in with all sorts of insightful answers. Each of these questions receives hundreds of comments and likes. These kind of social signals are a great way to successfully generate leads for your website.
Social media is still a marvel in the business world, despite a trending belief that it's losing power in marketing. No matter what business you're in, social media can still be your most conducive marketing strategy for generating leads and boosting profits. What are you waiting for?
Watch SMW Live
SMW Insider is a premium video platform that streams more than 180+ hours of talks, presentations, and interviews from leading industry experts.
Write for Us
Interested in sharing your ideas and insights with the world? Become a SMW News contributor and reach 300k readers each month.